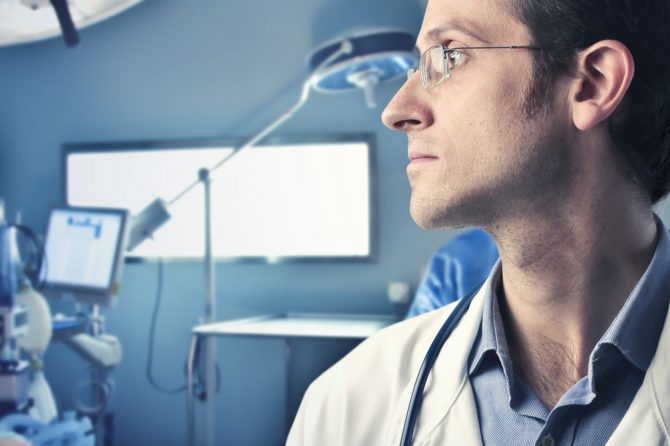 We are as a young, dynamic and professionally managed unit focusing on Biomedical Asset Management and Maintenance of the same. Our core objective is to provide prompt, unrelenting and quality oriented services to healthcare Institutions and organizations in the country.
KL Heartcare Sdn Bhd with our partner ,being among the largest clinical engineering service provider having operations in more than 12 countries in Europe, Middle East, Africa and China. We can brings to you a host of benefits such as international sourcing, global technical support, international standards, best practices, cost effectiveness, new technological horizons like Endoscope Repair labs, Test Equip Calibration Labs, telemedicine amongst many more, which led to further international expansion of operations across Middle East, Africa to the South East.
The only International company operating in Asia, solely dedicated to providing integrated biomedical equipment maintenance and management. The group's primary focus is on the implementation of cost effective and timely maintenance programs for healthcare organizations and institutions. This ensures better quality of healthcare services and higher yields through effective equipment integration / utilization.
It is our understanding that the advent of Free Market Economy and Market Liberalization policies worldwide in general not only opened up the markets to international companies ushering in a whole new world of opportunities and technologies but also opened up a "Pandora's Box" in terms of maintenance and after sales services thereafter giving rise to a new category of unsatisfied customers.
All the above and more gave us the impetus to establish an organization whose niche products are manpower and service.
Our teams of young energetic and dedicated engineers are equipped with the latest test equipment, calibration kits and simulation devices in accordance with the recommendations of ECRI and other International Agencies in addition to their standard tool kits to ensure an effective and quality oriented service support. Each individual of the team undergoes an intense onsite service training and stringent quality assurance program ensuring a high degree of competence and quality consciousness.
Training and orientation programs are conducted from time to time to enable our engineers to stay abreast with the emerging technologies in healthcare industry. In addition to the above we also offer you a range of value added services please refer the scope of work.
Work in Progress
1. Medical Equipment maintenance Subcontract from Govt. Concession holder
RM 4,200,000.00 for 4 years & RM 16,800,000.00 negotiation Ongoing
2. Hospital support Services Ministry of Health Malaysia. Estimated RM 25,000.000.00 Tender ongoing.